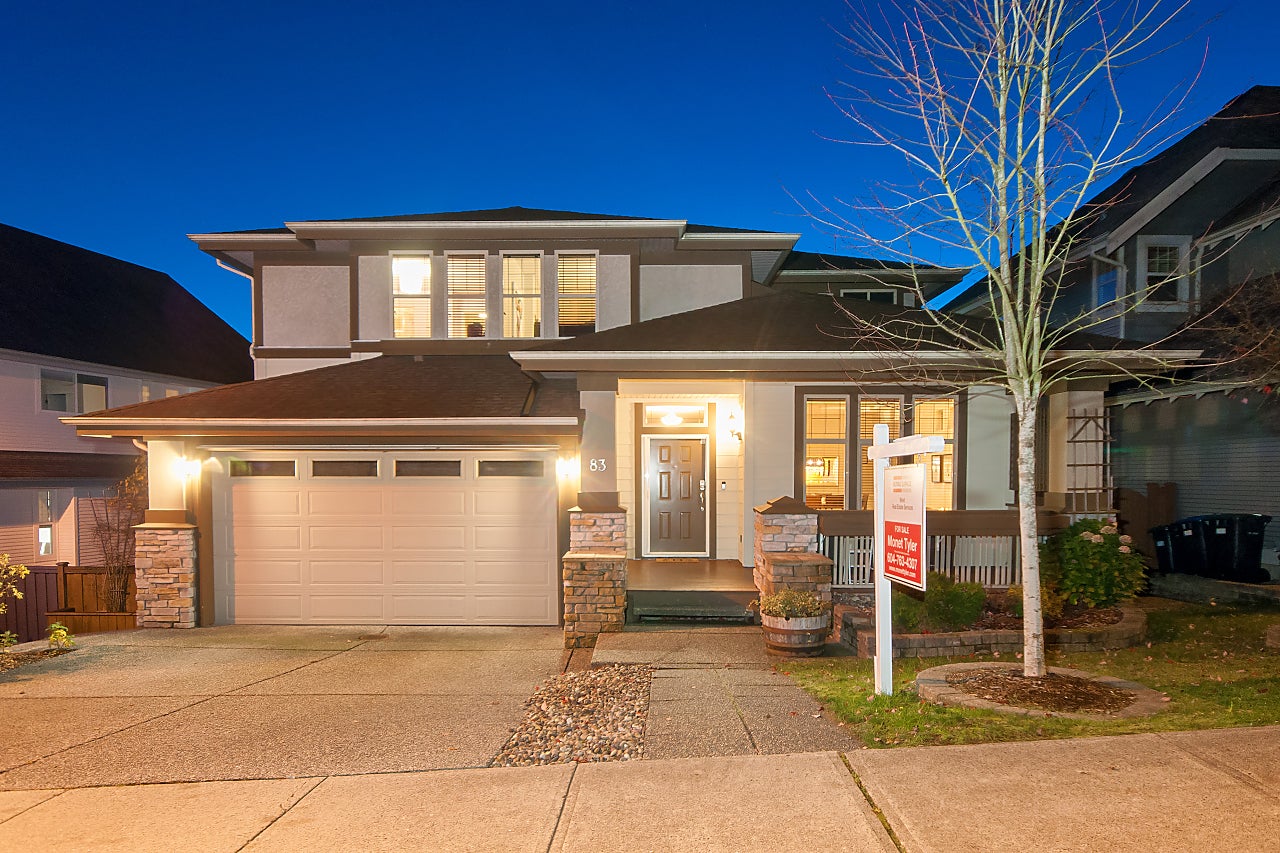 The global pandemic didn't cool the real estate market in the Tri-Cities last year, according to numbers released Monday by BC Assessment.
Detached homes in Coquitlam typically went up 6% while single-family houses in Port Coquitlam rose 8% and 6% in Port Moody.
In the villages, Belcarra and Anmore property owners saw a 1% uptick each as of July 1, 2020.
That compares to assessment increases in Vancouver (10%); Squamish (10%); Maple Ridge (6%); New Westminster (6%); and Burnaby (6%).
**Assessments are based on the July 1, 2020, valuation for a property.