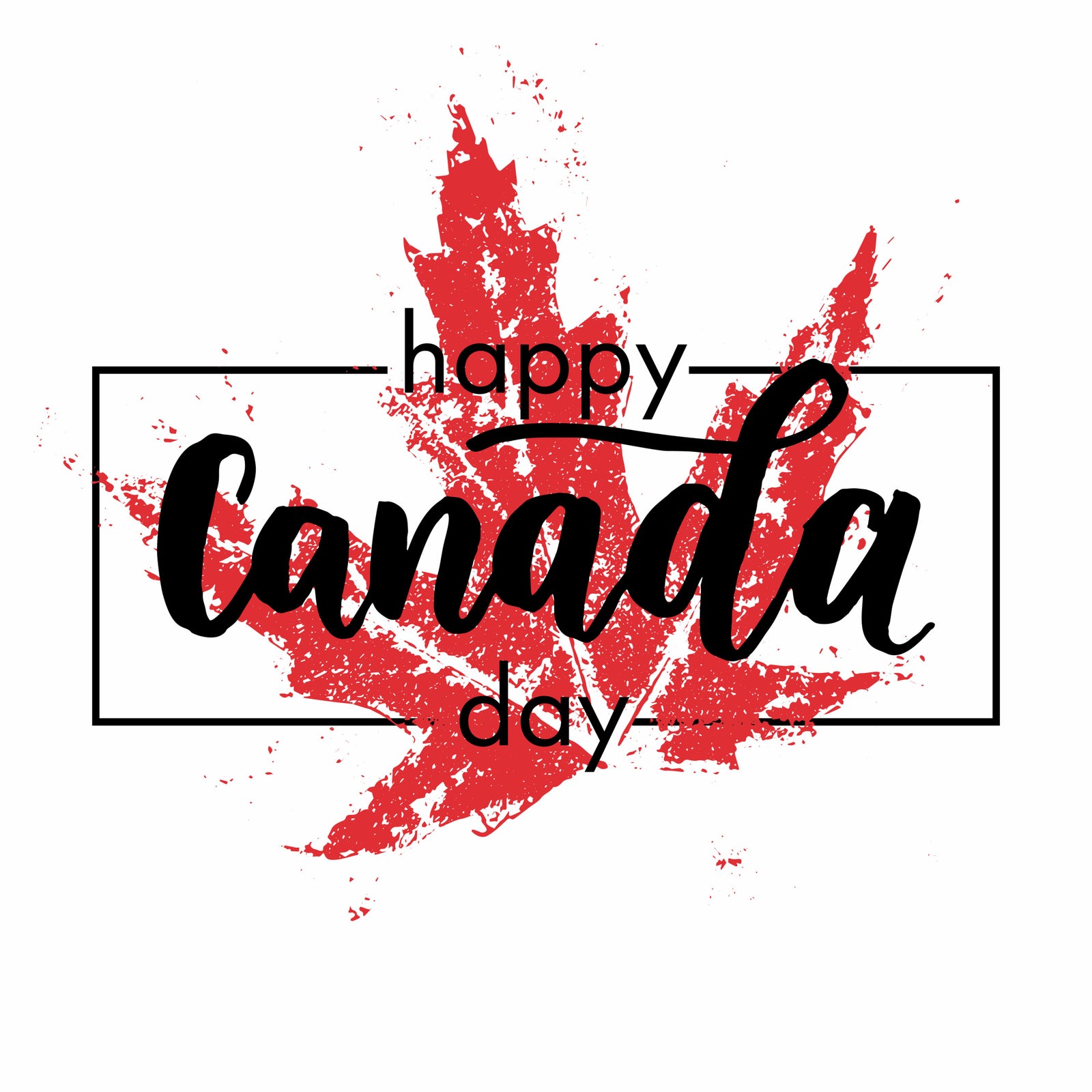 We may not be able to gather in person this year for Canada Day, but we can still add some local flavour to the national celebration on July 1, 2020. The City of Port Moody invites you to dress up in red and white and enjoy a variety of online Canada Day festivities, including performances by local musicians, a special story time presented by the Port Moody Public Library, and a "Canada 153" workout led by some of your favourite City fitness instructors.Visit 
portmoody.ca/canadaday
 any time after 10am on July 1, 2020 and click on the links to play the following videos: 
Canada Day Greetings and Maple Leaf Medley

Port Moody's Mayor and Council, along with Port Moody-Coquitlam MP Nelly Shin and Port Moody-Coquitlam MLA Rick Glumac, will offer Canada Day greetings. We'll also unveil a community art project, Maple Leaf Medley, that was created using photos submitted by members of the public. We asked you to send us still life photos of red or white objects – find out how Resident Artitst Sara Graham combined them to create a special Canada Day image. 
Musical performances

Enjoy performances by local artists 
Martin Mayer
, 
Jamie Bonk
, 
Traci King
, and 
Joyelle Brandt
. 
Library story time

The Port Moody Public Library invites you to join Corene, Fiona, and Sadie online for a Canada Day story time. 
Canada Day workout and recreation challenge

Make fitness a part of your day! Join Kari and Tamara for a "Canada 153" workout. Take up our challenge to get outside with your family and get active – share your adventures with us on Instagram and tag @cityofpomo for a chance to win some Port Moody gear. We also encourage you to join your neighbours in Port Moody and throughout Metro Vancouver in a Canada Day sing-along. Head outdoors at 7pm on July 1 and belt out our national anthem, O Canada, with pride. Get into the Canada Day spirit in advance! Print out some family-friendly activities and decorations, or try out some recipes for celebratory snacks. Visit 
portmoody.ca/canadaday
 for print-at-home activities and recipes submitted by Port Moody businesses. You'll also find links to other activities and virtual celebrations presented by local and national organizations. Visit 
portmoody.ca/covid19
 to stay up to date on impacts to City services, programs, and facilities.