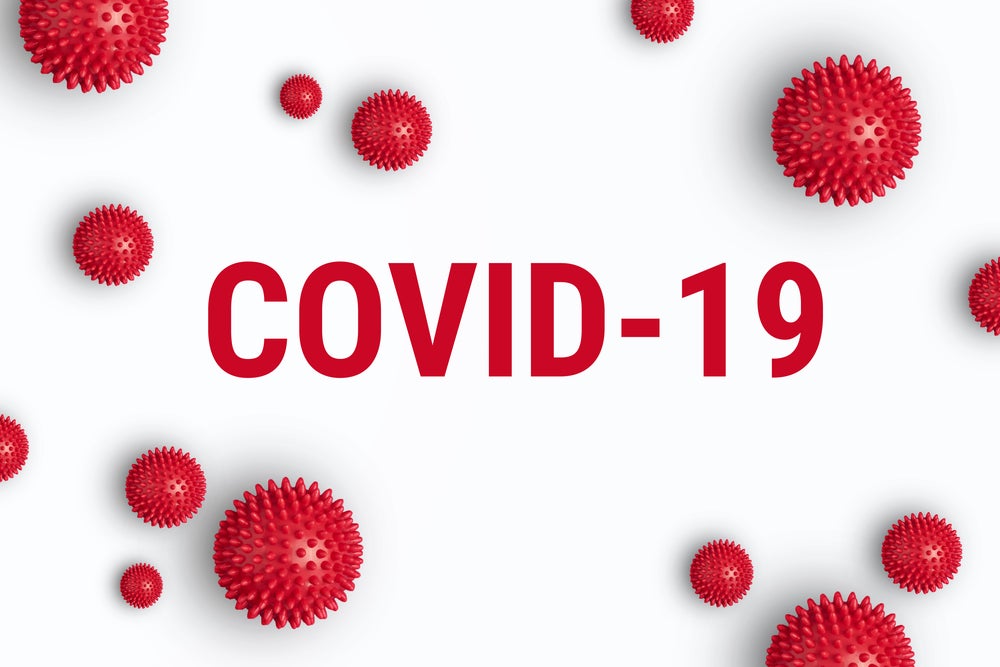 On May 6, 2020, the Province announced a plan to lift COVID-19 restrictions in phases, gradually allowing for more social and economic activity while closely monitoring health information to minimize the risk to the public. We've responded with 
Moving Forward
, a phased plan to deliver services and programs as we adapt to the new normal during the COVID-19 pandemic. The safety of our residents and employees is our top priority. 
Our plan
, which aligns with 
BC's Restart Plan
, puts safety first by outlining
a series of questions that will guide staff as they make and carry out important decisions in a careful and steady way. It also provides details on the kinds of services and programs that will be available with modifications as we move forward in four phases:
Our plan is a living document that can be scaled back or adjusted to allow for new or revised direction from the Province as the pandemic continues to evolve. Read the 
full plan
 or take a look at one or more of the sections below.Moving forward in phasesWe'll move forward in four phases that align with BC's Restart Plan. In each phase, the City will:-     identify priorities
-     develop detailed plans
-     implement plans
-     monitor and evaluate
-     make adjustments as necessary
-     begin planning for the next phase
-     communicate with the public on a regular basisThe timeline provided for each phase is subject to change. As the COVID-19 pandemic continues to evolve, the Province may issue new or revised directives and we will scale back or adjust our plan as required.
my.portmoody.ca
 so you can pay your bills online. If you have questions or comments about our Moving Forward plan, please fill out a 
feedback form
. Visit our 
COVID-19 web page
 for up-to-date information on impacts to services, programs, and facilities.