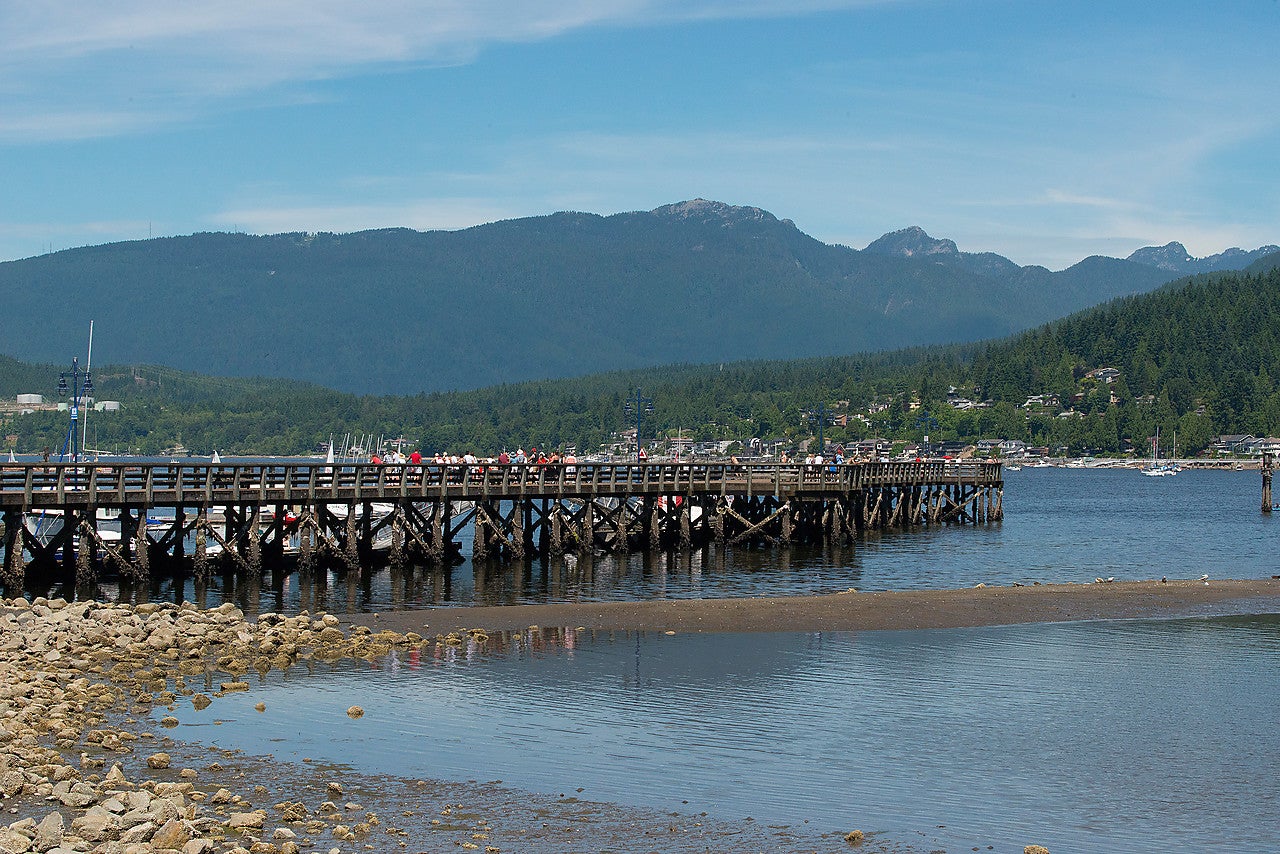 The Rocky Point Boat Launch will re-open on Sunday, April 19, 2020, by reservation only, to Port Moody residents and current annual pass holders. Restrictions and physical distancing measures will be in place to help slow down the spread of COVID-19.Physical distancing measures will include:
staggered launch times, available by reservation only, to allow for a maximum of two boats to be launched at a time between 8am and 12noon, seven days a week;
daily restrictions on the number of boats that can be launched, with a maximum of 30 boats per day and a maximum of 30 spaces available for trailer parking;
two lanes open on the boat ramp instead of three to create more distance between people as they prepare to launch; and
implementation of a traffic management plan to reduce traffic congestion in and around the boat launch, trailer parking lot, and Esplanade Avenue.
Port Moody residents and current annual pass holders who wish to book a launch time are asked to do the following:
call 604-469-4556 between 8am and 4pm (seven days a week) to request a reservation;
have your licence plate number and proof of residency (driver's licence, B.C. ID, or vehicle insurance papers) on hand;
have your credit card ready to pay the daily fee of $22.16 (subject to change);
check your email for your reservation confirmation and further instructions; and
when you arrive at the boat launch at your allotted time, show your reservation confirmation through your closed driver's side window to the City staff person on site and then place it where it can be seen on your dashboard.