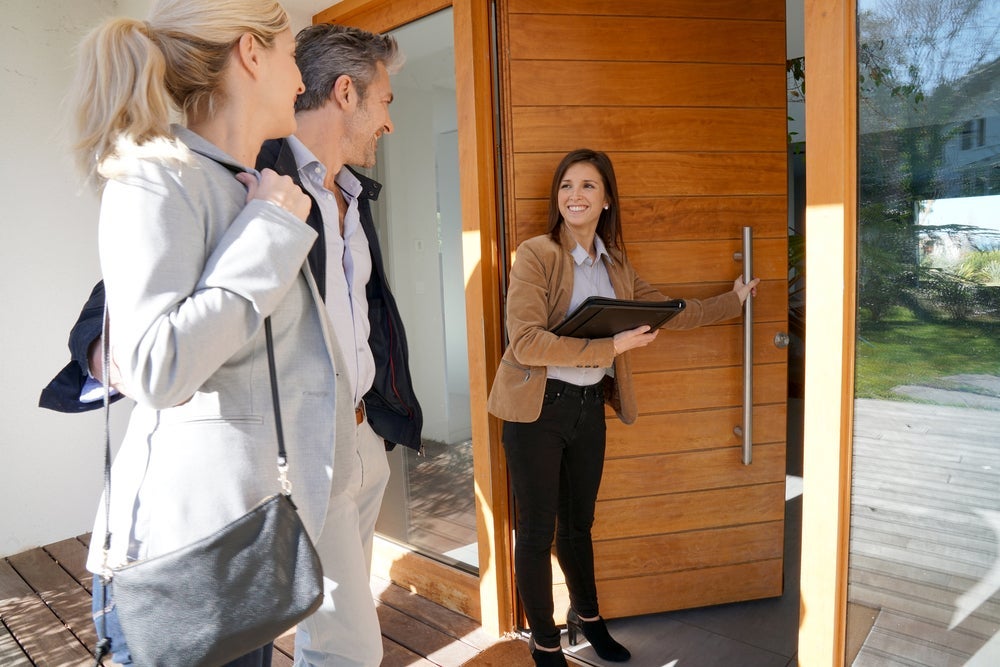 Thinking of buying a home? Well, 2020 could be your year! Real Estate experts across the country are optimistic this year will see an upswing in the market, and more first-time homebuyers will have the keys to their new front door.
Here's what we know: 2018 and 2019 got off to a slow start, but 2020 has already proven to be a year with positive surprises.  Here are some market trends that may sway your opinion and have you headed to your favourite real estate agent.
1.  Lower Mortgage Rates
2.  
BC Assessment
3.  More Secure Long-term Investment
4.  Millennials Looking for Good investment 
5.  Expand Your Search: Get More Bang for Your Buck