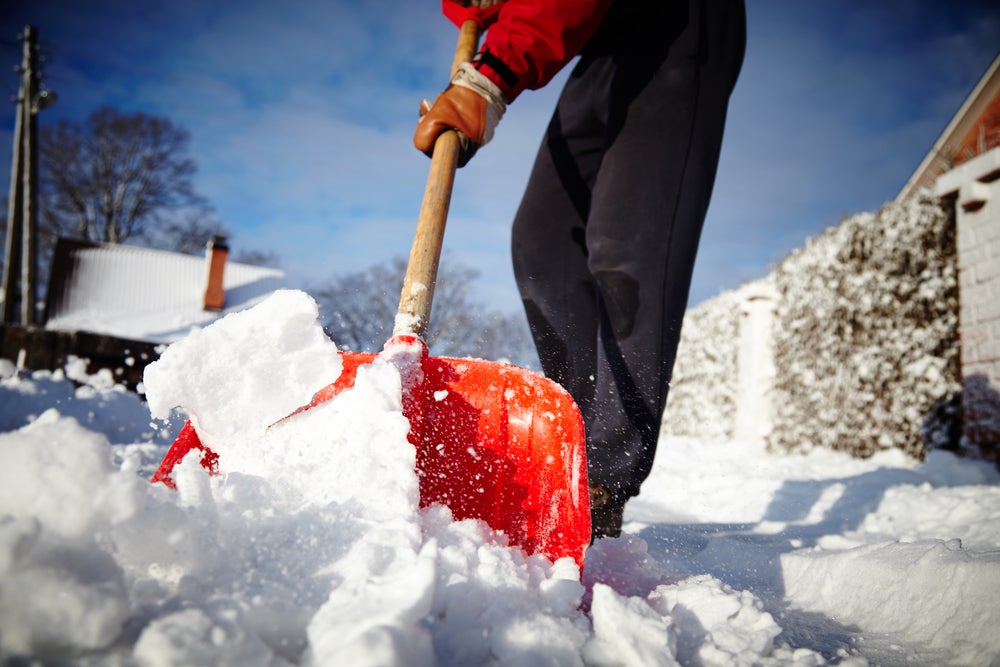 Winter weather brings its fair share of challenges for everyone, but for more vulnerable residents, it can be downright dangerous. If you want to be neighborly during cold snaps, snowstorms, and other dreary weather, here are seven ways you can help your community.
1. CHECK ON YOUR NEIGHBORS.
2. OFFER TO SHOVEL OUT SOMEONE'S CAR.
3. AND DON'T FORGET TO CLEAR YOUR SIDEWALK.
4. DONATE YOUR WARM CLOTHING.
5. HEAD TO THE FOOD PANTRY.
6. ALERT THE AUTHORITIES IF YOU SEE SOMEONE WHO NEEDS SHELTER.
7. DELIVER FOOD TO THE HOMEBOUND.