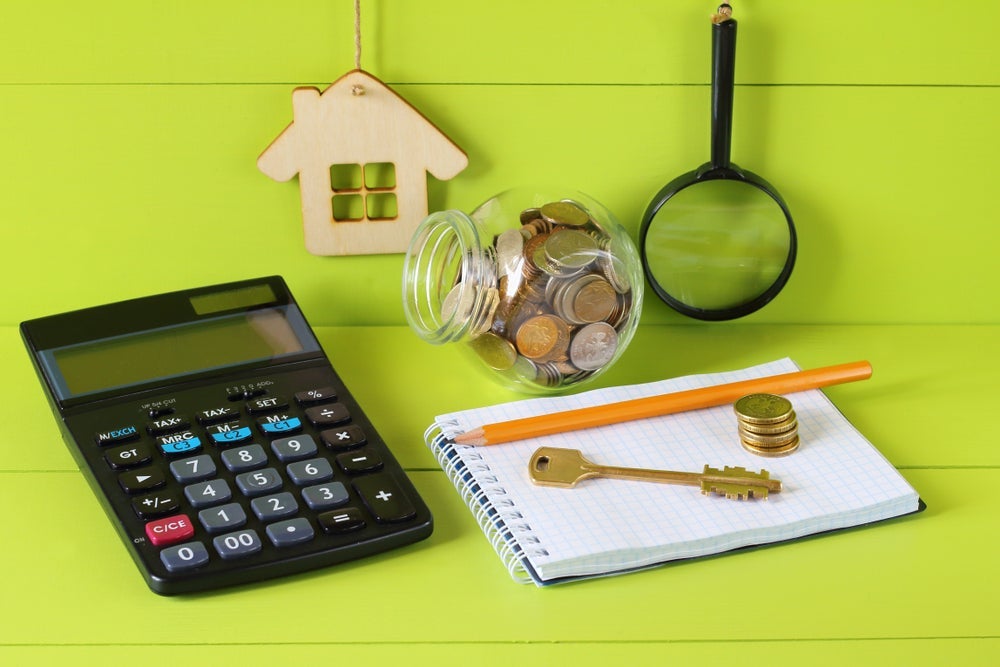 Embarking on a house hunt is a little like planning a wedding — both require insane attention to detail and lead to what we hope will be a satisfying long-term commitment. So grab that clipboard and channel your inner wedding planner: It's time to get organized with these 10 take-along essentials for your search.
1. List of properties you plan to visit.
2. Notepad and pen.
3. Slip-on shoes. 
4. Checklist. 
5. Camera.
6. Helpful apps.
7. Measurements.
8. Flashlight.
9. Stakeholders.
10. Personal priorities.